Insight into your current stock anytime, anywhere.
Inventory management encompasses every aspect of a company's inventory. Inventory management includes everything related to managing the flow of goods within your business. Of course, it is important to keep track of your inventory and take timely action. MOL Logistics offers this service for both large and small businesses. Optimizing your inventory levels and keeping accurate records saves time and money.
Insight into your current stock
anytime, anywhere. Do you know what's in your warehouse? Do you want to keep enough goods in stock, but don't have the necessary space? Sometimes you could use a little help. Choose MOL Logistics as your partner in warehousing and inventory management. Our advanced online system allows you to track all your orders, including the current status of each individual shipment. In addition, each product is visible with its corresponding serial and batch number. This allows you to keep your flow of goods under control using reliable data.
Order status through our Warehouse Management System
When MOL Logistics manages your inventory, our Warehouse Management System not only gives you insight into your static stock, but also into all warehouse activities. You can see exactly for each order whether it has already been picked, is ready for shipment or even already on its way. The monitoring then flows seamlessly into the status change of the transport up to the moment the goods are delivered. From stock to end user, your overview is complete.
Accurate and essential counts
You receive important signals for critical stock levels, for example, at the right time. In this way, you can order new stock in good time, your orders will not be delayed and your customers will get what they want. Among other things, MOL Logistics distinguishes itself through high inventory accuracy. This is thanks to our powerful Warehouse Management System that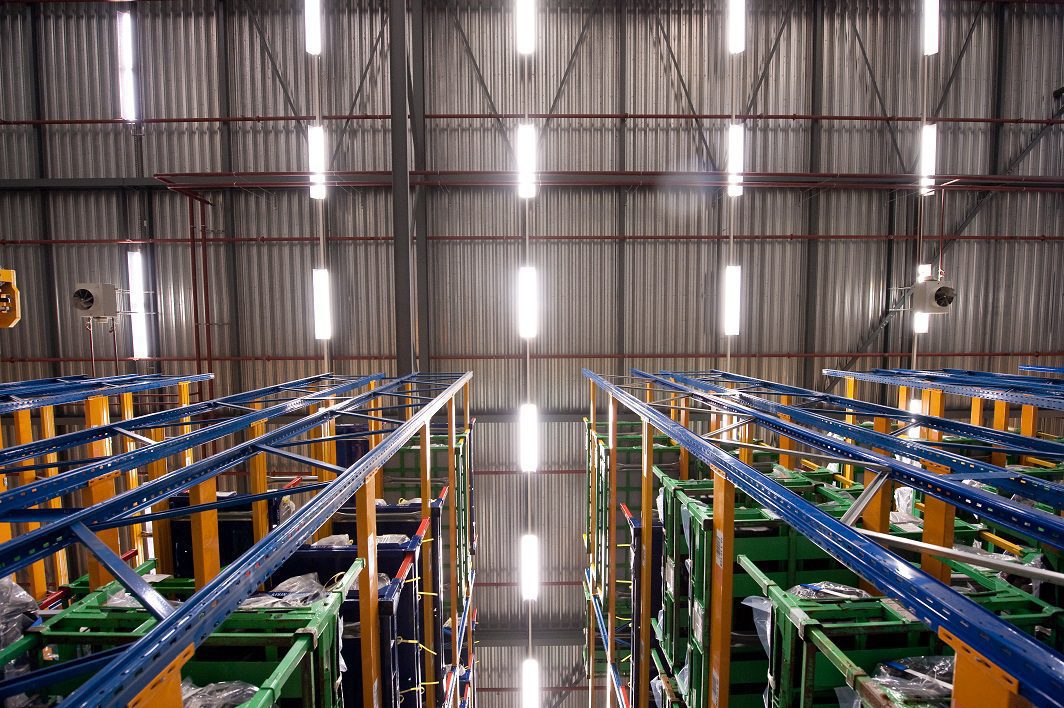 A custom solution for every request.
How can we help?
3 reasons to trust MOL Logistics' expertise
Unrivaled global network, ensuring seamless transport solutions, agile connectivity & accelerated growth for your business.
Choose MOL Logistics for tailored solutions that perfectly fit every client's needs, enhancing business efficiency & growth with their expert services.
Unparalleled operations & expertise for seamless shipping solutions, linking the globe. 120 global offices, 2000+ agents, 700+ vessels.